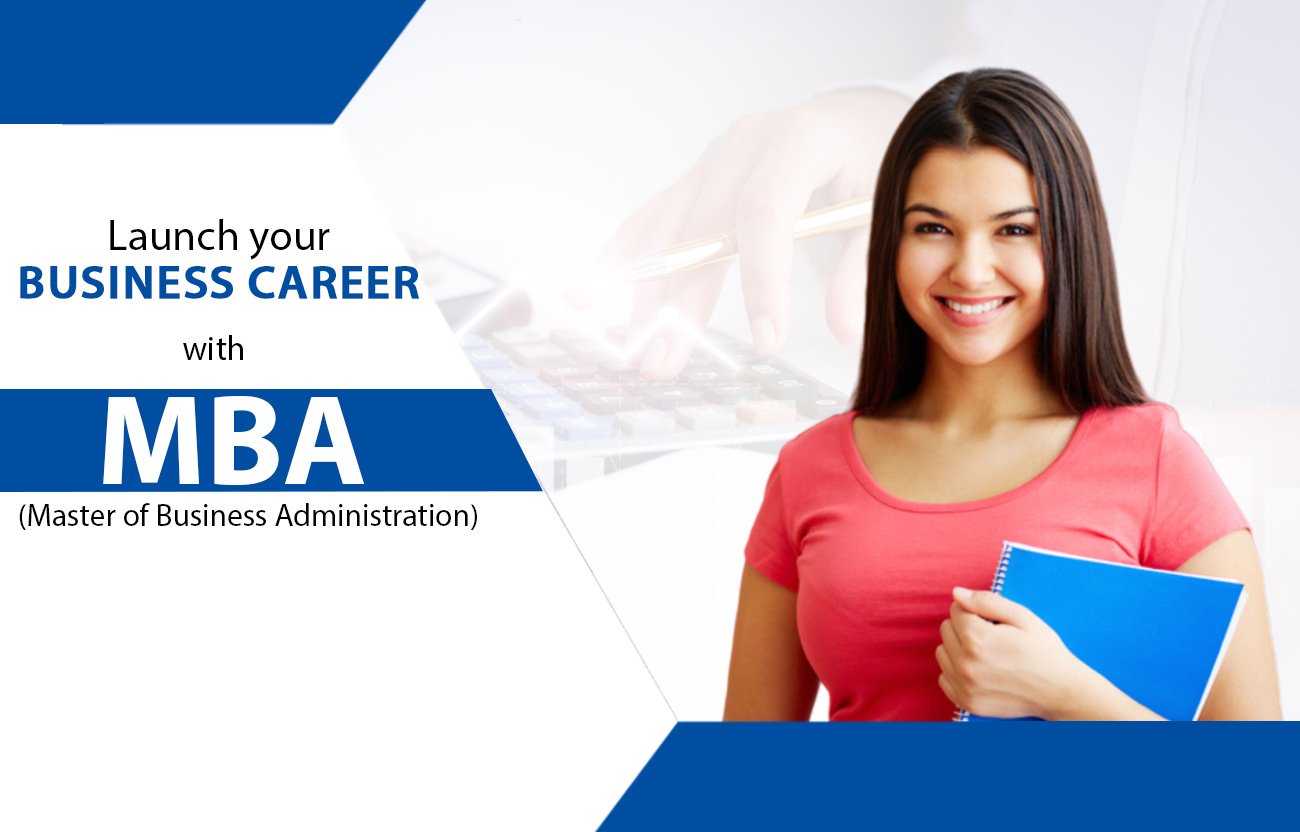 What Can You Do With Mba In Hr Degree Or What Are The Career Prospects After Doing Mba Hr?
MBA is one of the most demanded degrees in today's time. There are various reasons behind that one of the reasons is that every company or organization need MBAs to manage all the operations. In MBA students learn about marketing, sales, finance, HR, business decision-making, and many more. And in their second year, when they take up the specialization according to their interest, they do so to carve a niche for themselves based on their strengths.

Various Specialization that are available in MBA are Marketing, Human Resources, Operations, Information Technology, Finance and many more. MBA in HR opens various opportunities to MBA graduates, as they can accelerate their growth and access good options. MBA in Human Resource Management scope is exceeding with each passing day, and the industry is seeing a spike.
do with MBA HR Degree or what are the career opportunities available to them after completing their MBA in HR?
Therefore, MBA HR graduates have a wide range of career opportunities available to them. Many MBA HR courses prepare students for careers in human resources management, which can lead to positions such as HR generalist, HR business partner, or HR manager. Other career options for MBA HR graduates include roles in labour relations, employee benefits and compensation, and training and development etc.

So, the numerous career opportunities are available to them. Let's discuss it one by one.
Government Jobs
There are various government jobs after MBA in HR where the professionals can utilize their skillset to leverage the employee management in the organizations. The Job roles in government sector brings financial security to the professionals as well as better life to the candidates who apply for that Jobs. Many government organizations and departments offer employment opportunities in the form of government jobs, including the Indian Railway Finance Corporation, Broadcast Engineering Consultants India Limited, etc.
Private Sector Jobs
The Indian economy is growing at a rapid pace and the private sector is playing a significant role in this growth. Getting a placement in Private sector companies are a dream for anyone. The HR graduates can get opportunities to work as a Labour Relations Manager, Human Resources Manager, Recruitment Coordinator and many more. Some of the career opportunities that are available in Private Sector are as-
Human Resources Manager
Human Resource Manager is the most common job option that the students get after completing graduation with MBA in HR. This career option is all about planning, coordinating, and directing the administrative functions in an organization through the process of recruitment, interviewing, and hiring of the new staff by consulting with the top executives. All HR generalists create backend systems so that the basic needs of employees get met.
Human Resource Generalist
This is an entry-level job that is mostly offered to MBA graduates in HR and they are mostly required to handle different tasks simultaneously. They mostly get job applications from candidates, analyze resumes, choose documents, and organize recruitment projects.
Executive Recruiter
The job of an executive recruiter is one of the most lucrative ones and is based on good communication skills and solid relationships with people. The executive recruiters are meant to recruit C-level executives such as CEO and Vice Presidents. These recruiters are responsible for multiple important tasks and for this, they should have a fine combination of soft and hard skills.
Technical Recruiter
Another best career option that is available to MBA (HR) Graduates is of Technical Recruiter. The job of a technical recruiter includes testing the technical skills of a candidate and selecting the ones who are well-versed in them. All technical recruiters have high scope in IT sectors and banking.
HR Consultant
An HR Consultant ensures a handsome after work but it is one of the most challenging jobs. It is a great employment option after gaining an experience of 10-15 years. Multiple organizations outsource their functioning to HR consultants who are considered experts in their jobs.
Director of HR Training and Development
This is one of the most responsible career options that the students can join. The Director of HR Training and Development is wholly responsible for the staff of the organization, requirements of the training programs, and career development needs.
Staffing Director
A Staffing director's job option is all about handling the aspects of staffing needs. Creating overall strategies for hiring new workers, and ensuring that all the workers remain within it, comes with this job role.
Therefore, MBA in HR is an excellent degree option for everyone who is looking to build a dependable career in the field of human resource development. There will always be a demand for HR professionals to manage the working of the organizations.

But before choosing the MBA HR course as your career option you need to select the Right College for your Bright Future. So, Amritsar Group of Colleges, Punjab is one of the best college of Punjab. The College provides the students the essential core facilities that they need to get succeed in their lives. Therefore, one can consider AGC for MBA HR Course.