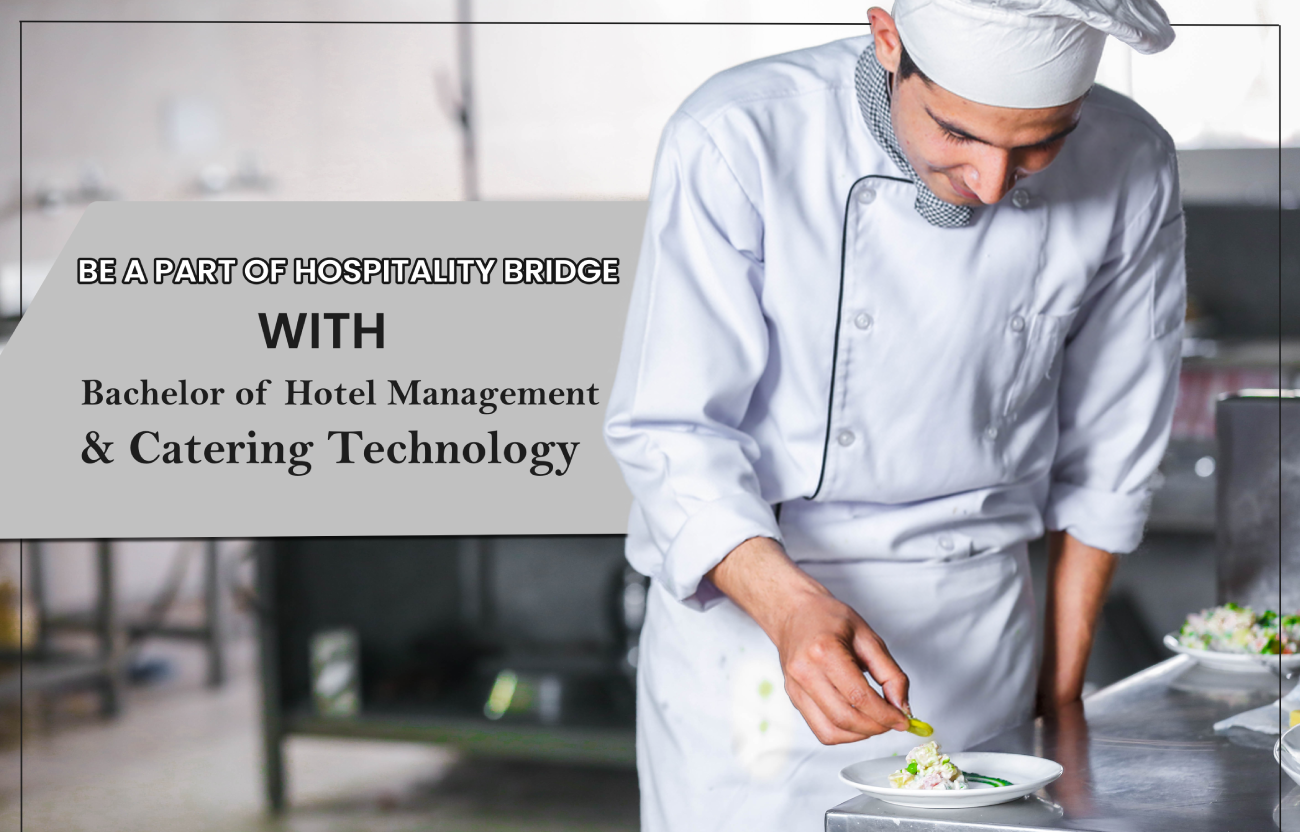 How to become a Bakery Chef in India
Bakery Chefs, also known as pastry chefs, is a profession that makes delicious cakes, pastries, cookies and bread. In professional kitchens such as restaurants and hotels, the pastry chef occupies the pastry substation and is responsible for creating aesthetically pleasing products. Work takes a long time on your feet and can be tiring, but pastry chefs can maximize their creativity and come up with great works, which makes it a very satisfying career. Amritsar Group of Colleges is one of the best colleges in India offering degree courses in the hotel management field. The college also offers B.Vocational course in Hospitality and Catering Technology where the students can have the basic knowledge in hospitality industry and can move towards their bright career.
Become a pastry chef at AGC's hotel management and catering technology course.
Skills required becoming a pastry chef
Creativity-You need to have a very creative mind to be a great bakery in India. You can do this by taking a Hotel Management course in Punjab.

Attention to detail-You must pay attention to the details of your work. These details create a work that is better than the competition.

Customer Service-This is part of a hospitality management expert such as a bakery, bartender, server, hostess, etc. You must be good at helping your customers with what they need. If you need a bespoke cake, pastry, or cupcake, you need to make it the way you want. AGC's excellent hotel management degree can help you with this. You can learn these things by taking a HMCT course in Amritsar.

Patience-This job requires hours of standing. It takes a lot of patience to do this job correctly. Baking and cooking is a long process and patience is a virtue.

Punctuality-This is one of the most important rules in the hospitality industry. All hospitality management professionals need to complete all their duties on time, just like a pastry chef.

If you are interested in the hospitality industry, you should learn these skills from the renowned HMCT courses in Punjab. To do this, take a HMCT course at one of the top hotel management colleges in India.