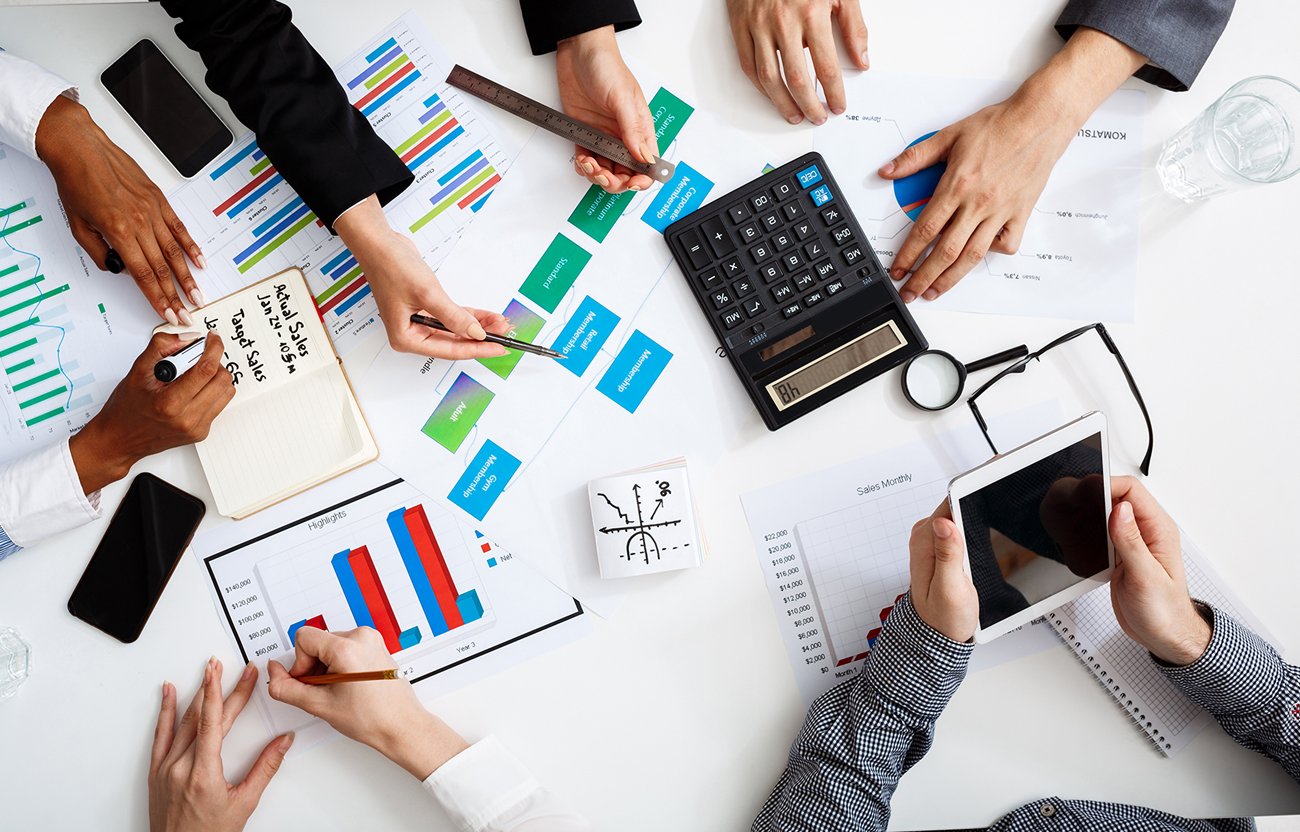 Make a stable & stimulating career in B.Com Honors
In today's age, when students want to pursue useful careers in computer science and related fields, there is also another field where students can get many job opportunities and can create a bright future. This field is business. The business sector is now full of good career opportunities. B.Com (pass/honor) or M.com, now business graduates and graduate students from Top B.Com (Hons) Colleges in India are in high demand.
Gone are the days when the scope of trade majors was limited, and now students have numerous opportunities to choose the right career and succeed in it. B.com (Hons.) is a popular course for aspirants, which imparts a wide range of management skills and understanding of finance, accounting, taxation and administration.
Difference between B.Com and B.Com Honors
However, both are undergraduate courses in the business field; but the level of study at B.com (Hons.) is higher than the B.com Pass course. In terms of career opportunities and career prospects, B.com (Hons.) has better career development. The B.Com (Hons.) course in Punjab is designed according to the current needs of the corporate sector, where students can obtain relevant income tax, management accounting, cost accounting, cost accounting and management, QTM, statistics, financial accounting, and business accounting, Financial management audit, etc.
Core curriculum of B.Com (Honors)
In the three year degree, following are the compulsory subjects for students:
Business Organization & management
Financial accounting
Cost accounting
Managerial Economics
Business statistics
Management accounting
Business environment
Indian economy
Entrepreneurship development
Operation Research
Corporate accounting
Income tax law and practice
Financial management
Apart from these subjects, students can choose specializations according to their area of interest.
Career Prospects
The professional scope of B.com (Hons.) is huge, if a student wants to continue their studies, they can also go to M.com and MBA or management courses. After completing B.com (Hons), candidates can get job opportunities in private and government banks, major corporate sectors and can also go to UPSC and other famous government jobs. In addition to progressing in their careers, candidates can also take courses such as CA, CS, and CMA.
Career Designations
Besides the options available in private sector, there are myriad of options available in government sector too. Following are the given areas where candidates can choose their career in the best possible areas. One can unlock the opportunity after qualifying the B.Com (Hons.) degree from the top B.Com College in India.
Accountant
Account Professor
Account executive
E-commerce manager
Account assistant
Tax consultant
Account assistant
Finance executive
Abroad Job Opportunities
After completing the B.Com Honors in India and abroad, career opportunities are wide and good numbers for the graduates to choose from.
The very best B.Com (Hons.) salary packages with good job chances are given below:
Accountant
Financial Manager
Account executive
Business analyst
Company secretory
Investment banker
Business development trainee
To sum up all, the career scope of B.Com (Hons.) spread in various government and private sectors' organizations and departments. This fact makes this degree worthwhile in present and in future time. So, all those who want to get admission in the B.Com (Hons.) degree course, you are doing the right thing. Just confirm the reputed college before applying any college. All the Best!!