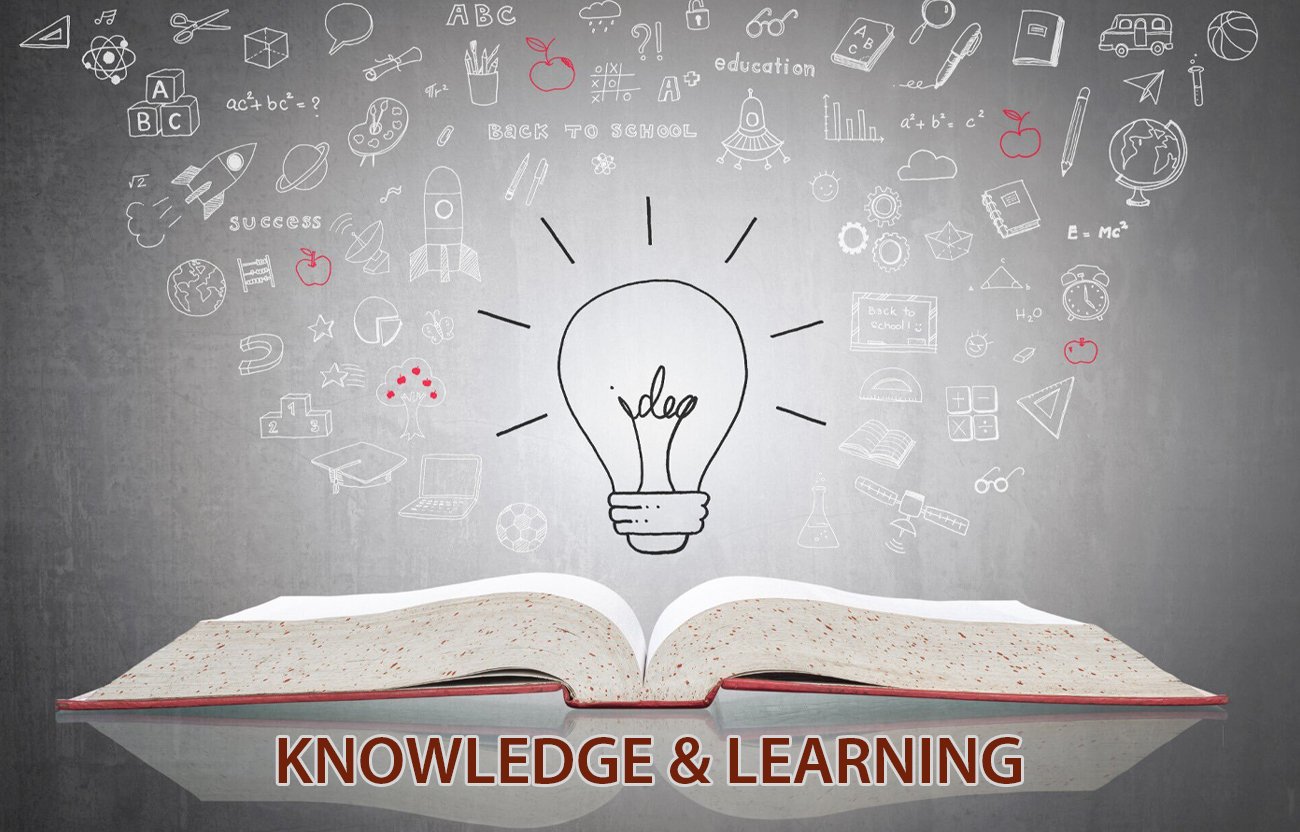 The Changing Culture of Knowledge & Learning
The way of developing knowledge and learning is transforming in today's growing world. The academic educational programs are subjected to change and took a huge academic drift in research and technology. There are innumerable Best Engineering Colleges in Punjab that host the best of education to let their students stand out from the crowd. One of these top colleges in the Amritsar Group of Colleges or AGC which were formerly known as Amritsar College of Engineering & Technology which is setting itself apart from all the engineering institutes or colleges. AGC has recently celebrated its 20th Foundation Day on 27 May 2021 on the successful completion of 19 years of the college to be established.
The college is doing better day by day in the field of engineering. The students are getting all the benefits from the unique pedagogy and research-oriented approach used by the highly skilled faculty of the college. Various inductions, seminars, special classes, initiatives, and practical lectures are conducted in the college in order to make the students aware of the technicality of their streams. In the college, you can opt-out for any of the engineering course that is offered under the B. Tech degree program.
These courses are Civil Engineering (CE), Computer Science & Engineering (CSE), Electrical Engineering (EE), and Mechanical Engineering (ME). Along with this, under M. Tech there is Civil Engineering, Computer Science & Engineering, Electronics & Communication Engineering, and Mechanical Engineering.
Apart from the engineering courses, there are several other categories like Hotel Management, Agriculture, Management and a few more. Moreover, the college possesses Labs for Automobile Technologies, Robotics & Industrial Automation, Big Data Lab, and National Instrument Lab. All these Centers of Excellence give a look forward approach for a rewarding future of the students, hence making AGC, one of the Engineering Colleges in Punjab and also a hub where AGC ians could develop the most sought-after industry skills. These kinds of fully-equipped labs or Centers of Excellence enhance the students' ability to face future challenges. After getting the skillful knowledge, the students are hand-picked by the top MNCs that approach AGC to recruit extraordinary talents and let these students work with them not only in India but outside India as well as in foreign countries.
The students are always on the hunt to target the Engineering Colleges in Punjab, so to avail the best of its education and the other facilities and opportunities Amritsar Group of Colleges will be the right choice to opt for and to make your career brighter with.